We Value Our Tenants
---
Support at your service! You are assigned a dedicated Account Manager in order to quickly accommodate any concerns or questions you may have, regardless if you are an established tenant or new to our service. Your Account Manager is here to support you and is only an email or call away!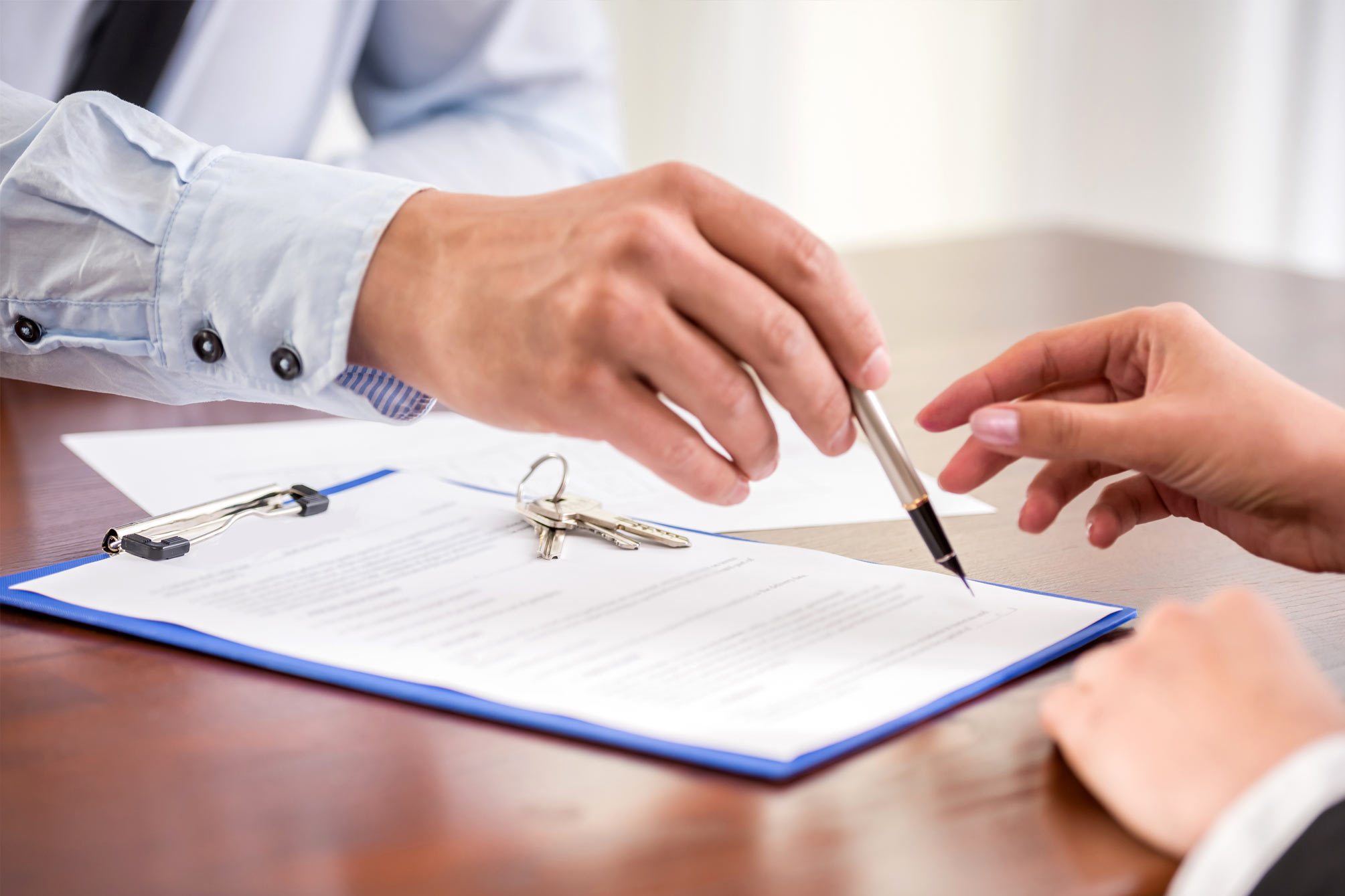 Easy Application Process
---
Apply Anytime, Anywhere
Our application process is easy and works on any PC or mobile device. We offer slim-lined, "easy to apply" tenant applications you can access anywhere at any time which supports an efficient approval time. We have the tools, resources and always helpful how-to instructions to assist you.
View Our Current Rentals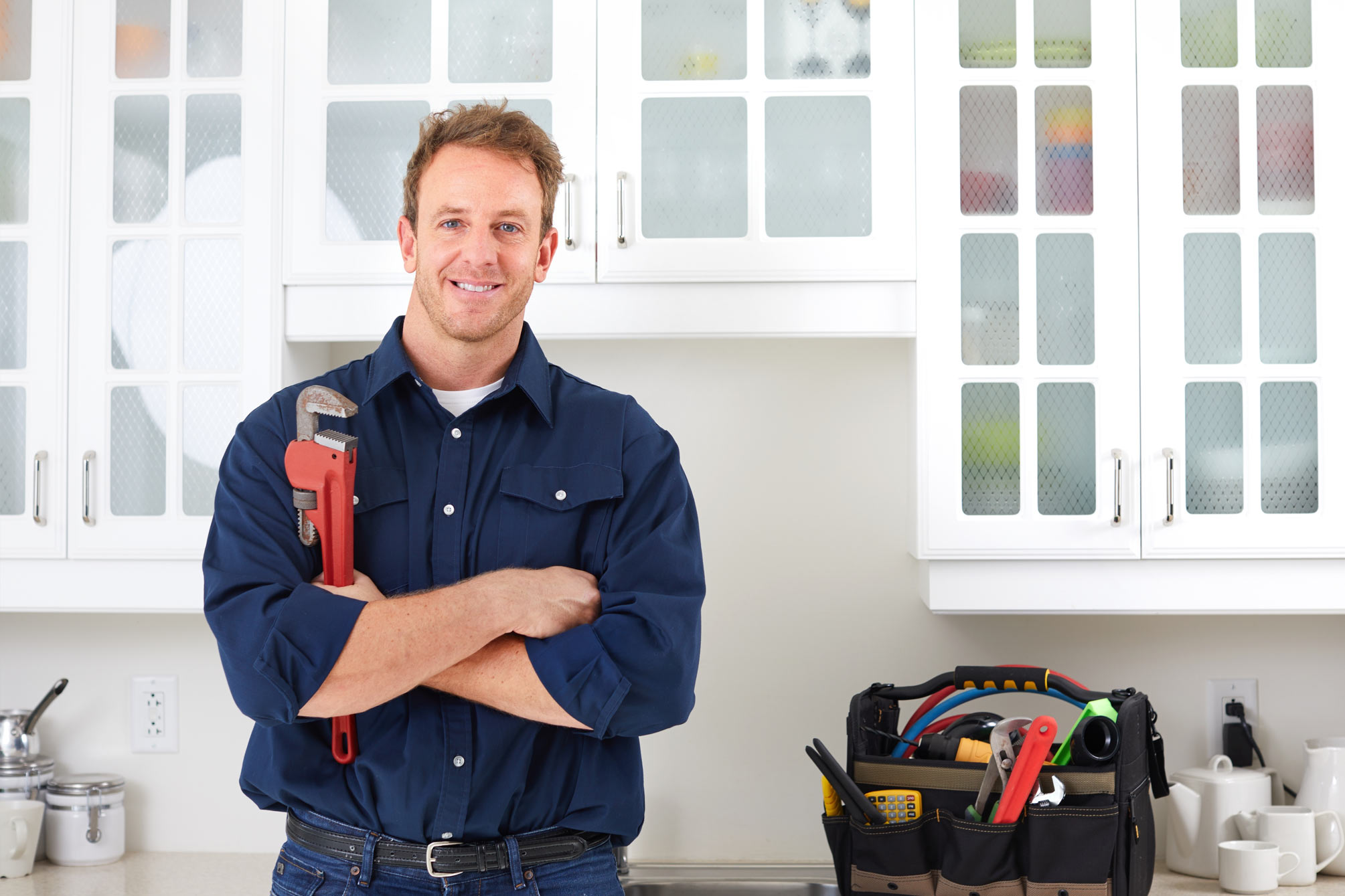 Quick & Easy Ways to Report Maintenance
---
24/7 Maintenance
We realize that no one wants to be burdened with major or minor maintenance issues. Our tools provide multiple ways to report maintenance. Whether you prefer to call, or use your computer or mobile devices, all are options available for your use. Our maintenance response team is always available 24/7 to ensure your maintenance requests are being responded to quickly.
Maintenance FAQ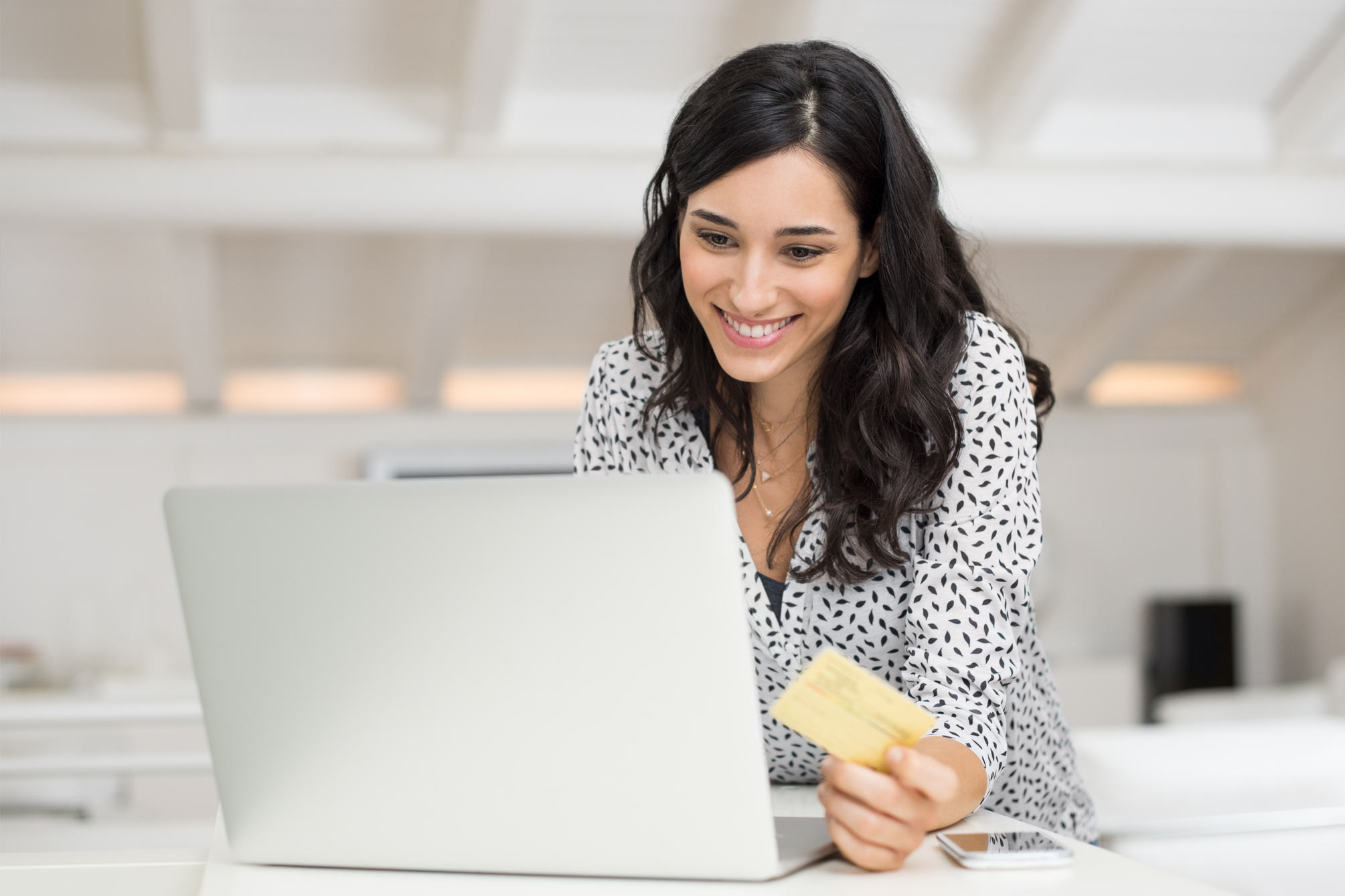 We Make it Easy to Pay Your Rent
---
Never Miss a Payment
We know you're busy! We offer you various ways to pay your rent. You set-up your rental amount to be paid, the same time, every month electronically, directly from your checking account. We also offer safe and secure ways to make cash payments at 12,000 different retail locations including Walmart. Paying rent has never been easier.
How To Pay Your Rent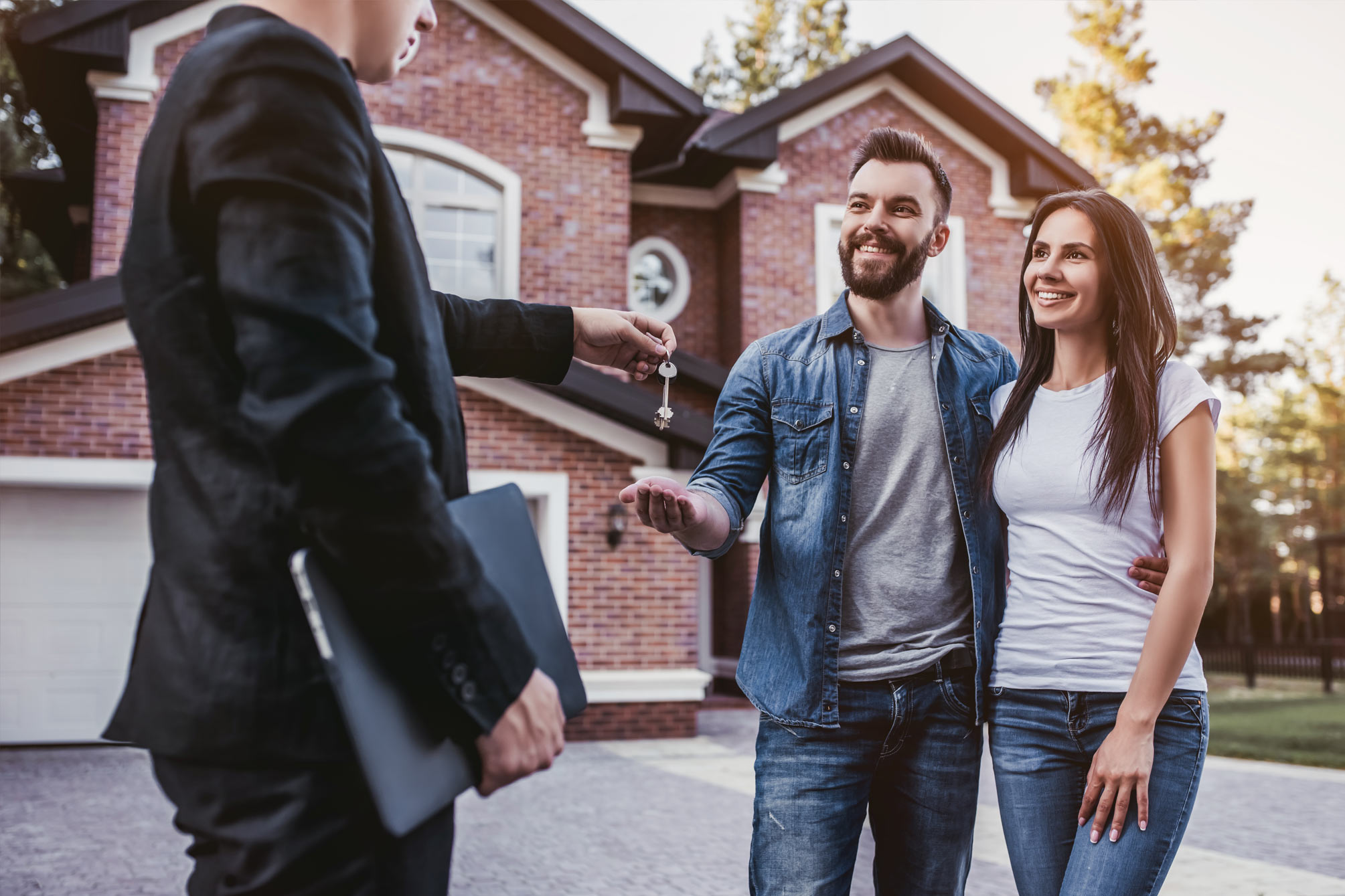 We make our renewals easy.
---
We Want You to Stay!
Our renewal process is simple, easy and all done electronically. Our easy to understand and review renewal platform gives you options. We are excited to provide various levels of commitment. Whether you want to stay for another year, two years or month to month, we have you covered. Your assigned Account Manager will quickly communicate the easy steps of renewing your contact. It's a breeze.
Have questions about renting from Property Frameworks?
Please complete the form below and one of our representatives will be in contact with you soon.
ALREADY A TENANT?
Online resources to pay rent & submit maintenance.
GET STARTED