We Are Here to Serve Agents
---
At HomeRiver Group® Fort Myers we strive to provide great property management services to all our clients. We go out of our way to treat your clients with the same professional service as you would. Whether your client has one property or multiple properties, we will treat them like a serious investor and help them achieve maximum returns. Our service is designed to take the best care of your client, while making you look good for providing them a solution for their property management needs.
Make a Referral
How HomeRiver Group Fort Myers/Cape Coral protects your client
You can rest easy knowing that any client you refer will continue to be your client. If at any time they decide to sell their property, we will send them back to you. You shine in your client's opinion by referring us as a management provider with an unmatched level of service, helping you become the respected, go-to-solution for property management!
You can refer a client in any market we service
With our strong local and national presence and great Eviction Assistance program, we give the competitive edge in any market. We make it easy for you to secure more listings, referrals and clients. Remember if you refer a client that is out of your market, when it is time to sell, they come back to you so you can place an outgoing referral for the sale.
Referring is an easy way to make extra money
Simply pick the location of your referral and complete the online form. We will contact you to review your client. Then we contact your client to review our services. If your client signs up for our service, we will pay you a $750 referral once the property is rented/occupied. If you have a client with multiple properties, please review with our sales reps for more details.
Make A Referral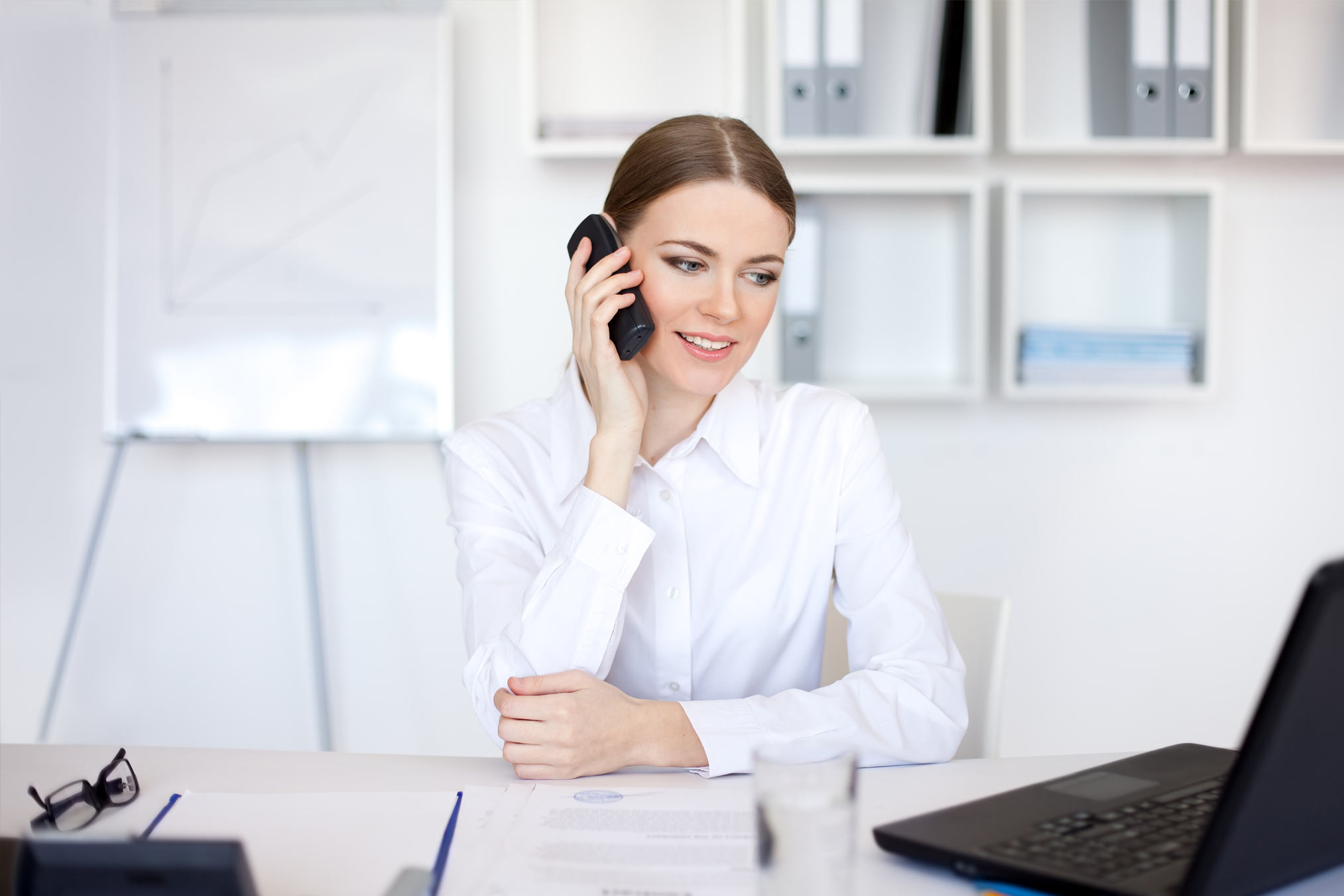 How we provide you with a competitive edge in your market
---
We Provide Visible Value
Eviction Assistance
We believe in our screening process to find the best tenants. If the tenant we recommend stops paying rent during any part of the lease term, we will cover the court fees for the eviction. This great feature is offered for an annual fee of $99.
Enhanced Marketing
On top of all the normal marketing sites and MLS marketing, we provide you with tools to help the property look its best with online advertisement. Our listings provide your clients with detailed floor plans and 3D virtual tours.
Start earning referrals today!
We are your resource in property management. Contact us today to find out how we can mutually work together and combine our expert services. Please choose your local HomeRiver Group Fort Myers/Cape Coral office below to get started. Start earning referrals today!